MSEC is primarily engaged in applied forensic engineering. We apply proven, credible science
and engineering principles to understand the physical material, equipment and facility failures
that lead to occupational hazards. Management system failures can likewise lead to accidents.
With proper use of safety engineering techniques, we believe these hazards can be avoided,
minimized, or eliminated. We use the information we gain from forensic investigation to provide
expert witness testimony to assist judges and juries in assessing liability.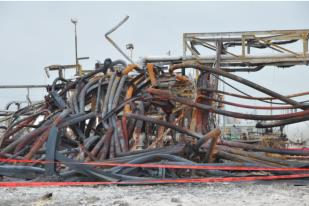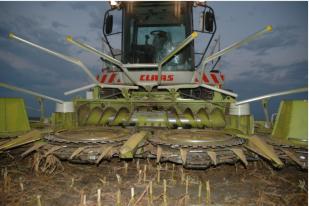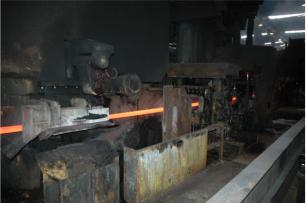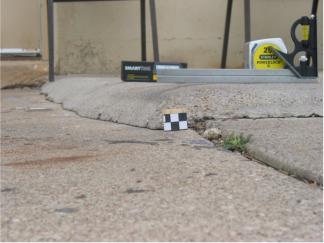 Plant Fire Investigation
Silage Shredder Design Safety
Offshore Oil & Gas Operations
Steel bar Plant Safety
Maritime Vessel Safety
Manufacturing Plant Safety
Slips, Trips, Missteps, and Falls
Cranes failures and Accidents
WHAT WE DO